The big meaningless story over the last couple of days in the sports world was New England Patriots tight end Rob Gronkowski hanging out with porn star Bibi Jones. In an interview on a Boston radio station the other day, Jones said that she would sleep with professional athletes to entice them to sign with an agency. Sources say that the agent that Jones was friends with was Terry Bross of Gaylor Sports Management. On the same radio interview, Jones mentioned that Atlanta Braves second baseman Dan Uggla was one of her….uh, conquests. It's worth noting that Uggla signed with Bross and Gaylor on July 28, 2010….less than three weeks after his Marlins had a series in Arizona with the Diamondbacks.
So, who exactly IS Bibi Jones? Let's take a look, shall we? For the record, all of these pictures are work safe. It was a pain to find them, but dammit, I'm a slave to my readers here at TOC.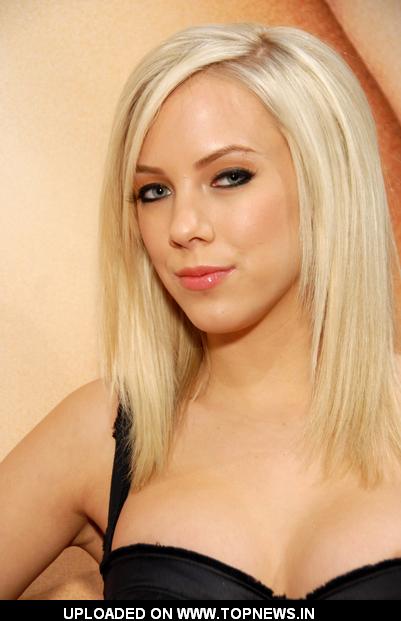 So there you go. She's an attractive lady. And at the end of the day, I'm going to assume it was the magical power of Dan Uggla's chaw that led to him consumating the relationship. HIS NAME IS DAAAAAAAAAAAAAAAAAAN UGGLA!