The Movember MLB Mustache Madness reaches the Elite Eight round and the competition starting to get, dare I say, hairy. With a trip to the Final Four on the line, we're blowing out all the bracket championships in one fell swoop. You've got until midnight Thursday, so get your votes in now just in case you fall into a post-Thanksgiving turkey coma before you get the chance.
Current Players Finals – John Axford vs. Brendan Ryan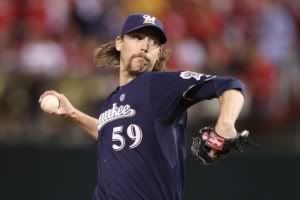 vs.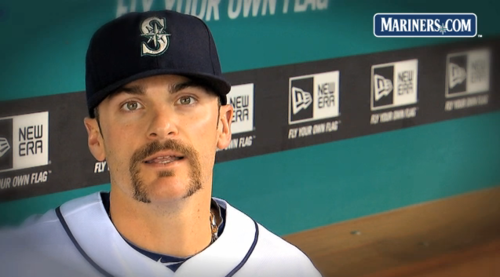 This is the part where I am supposed to make some kind of statement teasing this matchup and how it is going to be an epic struggle, except Axford has wiped the floor with everyone he has faced thus far. Can Brendan Ryan really give the Ax Man a run for his mustachioed money?
[polldaddy]5692005[/polldaddy]
---
Former Players Finals – Rollie Fingers vs. Eddie Murray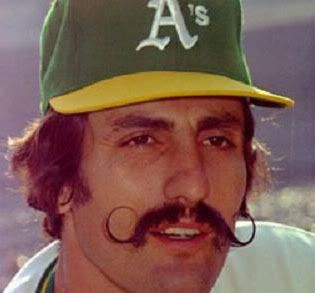 vs.
Forget about this being a closer versus a DH. How about perfectly manicured handlebar mustache vs. a unique mustach-to-sideburns combo? It's quite the quandry for even the most ardent mustache aficionado.
[polldaddy]5692009[/polldaddy]
---
Managers Finals – Eric Wedge vs. Trey Hillman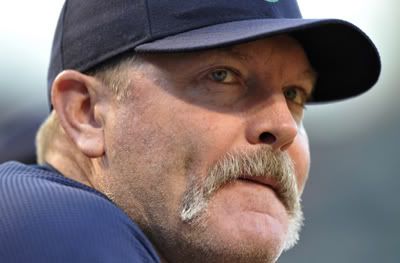 vs.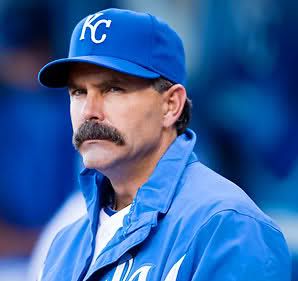 This might be the only chance either of these managers get at some kind of championship, so choose wisely.
[polldaddy]5692003[/polldaddy]
---
Wild Card Finals – The Manager From Major League vs. Bernie Brewer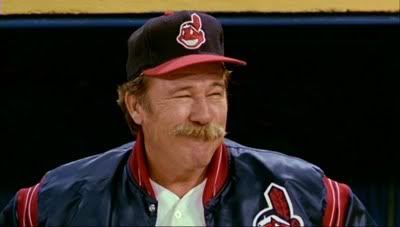 vs.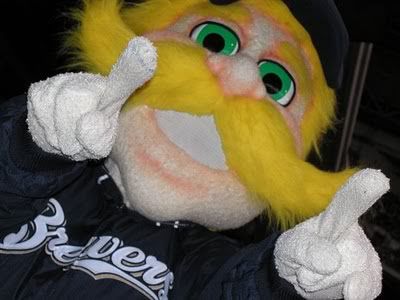 Go figure that we end up with two fictional characters vying for this bracket's championship. Now the question is do you vote for a real guy with a real mustache pretending to manager a fake team or do you vote for a real guy in a fake suit who cheers on a real team?
[polldaddy]5692013[/polldaddy]