Movember MLB Mustache Madness is down to the Final Four and only mustached legends remain. Each of our regional bracket champions have been crowned after some tight battles, leaving us with the best of the best. Will it be a current player or a former player? Will it be a real life manager or one from cinematic lore?
John Axford vs. Rollie Fingers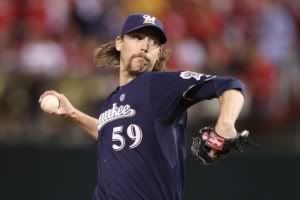 vs.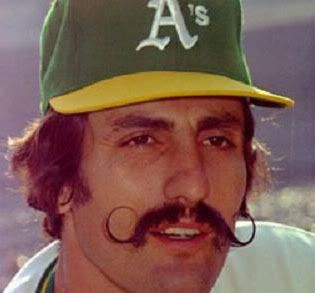 These two have been on a collission course since, well, before we even dreamed up the idea for this tournament. In fact, I wouldn't be surprised if these two Brewer closes, past and present, have a real life mustache death match before long. In lieu of actual bloodshed or, even worse, someone shaving, let us pit these two whiskered warriors against each other for the right to represent the all players in the Movember MLB Mustache Madness championship.
[polldaddy]5701831[/polldaddy]
---
Eric Wedge vs. The Manager from Major League, Lou Brown (aka James Gammon)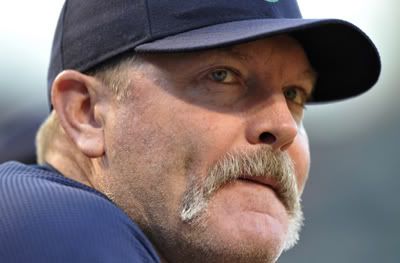 vs.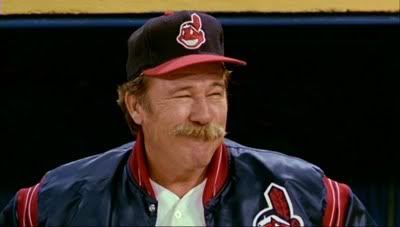 A real manager versus a fake manager, I promise, this matchup was never intentionally setup at the beginning of the tourney. Good ol' Lou Brown arguably had more success managing the movie version Cleveland Indians than Eric Wedge did managing the real Indians, but none of that matters here. Does Wedge win on style points for his horseshoe 'stache or do we reward master thespian James Gammon for his classic broom-style offering?
[polldaddy]5701835[/polldaddy]