Up next in Movember MLB Mustache Madness is the third basemen matchup of our Former Player bracket. Two red-headed Hall of Fame third basemen in one match-up? This is already too close to call.
Mike Schmidt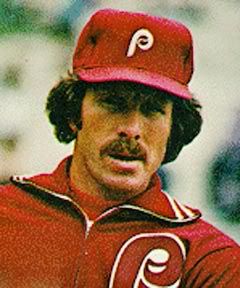 To many, he is known as Michael Jack Schmidt. That isn't a sign of respect to Mike, it is a sign of respect to Jack, his mustache.
VS.
Wade Boggs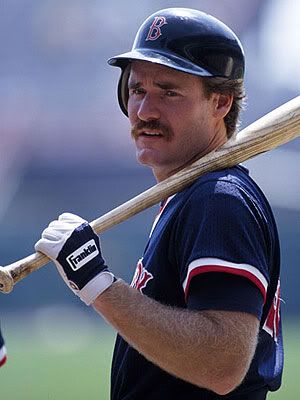 Can you imagine how much fried chicken grease must've ended up in those whiskers after eating it before every game of his career? And yet he never shaved it off. Wade Boggs, a true American hero.
Time to vote! (one vote per matchup per day)
[polldaddy]5633878[/polldaddy]