The Movember MLB Mustache Madness Former Player bracket marches on. Let this next pair of winners be a lesson to you all that name recognition isn't enough.
Sal Fasano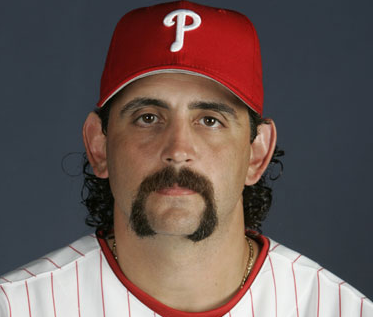 Say hello to the ugly mug of our biggest winner of the first round! Fasano made short work of pretty boy Piazza by garnering 93% of the vote.
VS.
Sam Thompson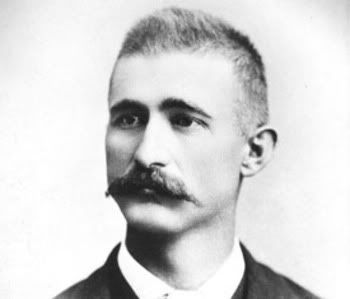 Old school reigns supreme. Thompson will try to keep on representing the 19th century on through to the next round.
Time to vote! (one vote per matchup per day)
[polldaddy]5650585[/polldaddy]