In our next Movember MLB Mustache Madness Former Player Semi-Final, Cinderella is still dancing away at the ball. Will our underdog make it three upsets in a row?
Eddie Murray

First he felled Keith Hernandez. Then he obliterated Wade Boggs. Murray's tournament run has been a huge surprise to say the least. Will his Cinderella story continue or will the clock finally strike midnight on his amazing sideburn-stache combination?
VS.
Robin Yount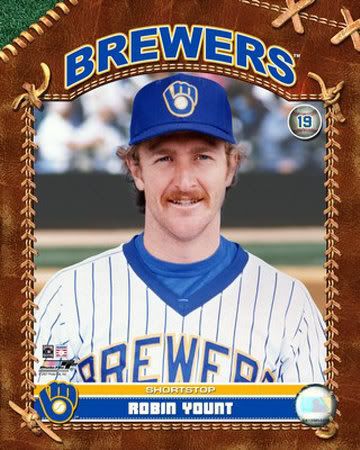 The blonde-stache claims yet another victim. Will Murray be next or will the novelty finally wear off?
Time to vote! (one vote per matchup per day)
[polldaddy]5670959[/polldaddy]