Enough with all these player mustaches, it is time to let the managers have their crack at the second round of Movember MLB Mustache Madness. Kicking things off, two active managers who probably wish there respective franchises were in as good a condition as their mustaches.
Eric Wedge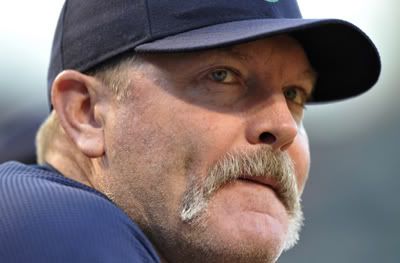 Wedge wiped the floor with Jim Leyland in round one, but can his stellar 'stache really best one of the most famous baseball lip brooms ever?
VS.
Wade Boggs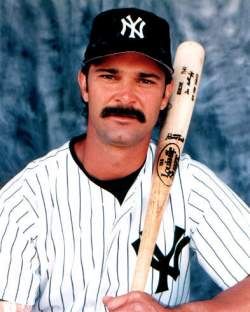 Even might Kirk Gibson was no match for the mighty Mattingly. The only way Donnie Baseball loses now is if Frank McCourt auctions off Mattingly's mustache to get out of bankruptcy.
Time to vote! (one vote per matchup per day)
[polldaddy]5653862[/polldaddy]