Movember MLB Mustache Madness Managers Semi-Finals moves on to two mustachioed managers who are currently unemployed but for entirely different reasons.
Trey Hillman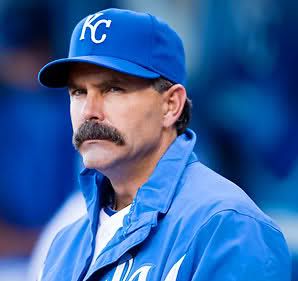 Hillman has been winning by big percentages in every matchup thus far. That's something he might want to try the next time he gets a manager's job.
VS.
Cito Gaston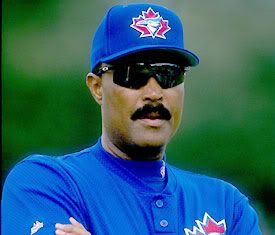 Gaston creeps closer and closer to a mustache championship, which I am sure he values more than his World Series titles.
Time to vote! (one vote per matchup per day)
[polldaddy]5674565[/polldaddy]