Movember MLB Mustache Madness enters the semi-finals of the Managers bracket. It may not be the most exciting bracket, but at least the voting has been close. I'm not doing a very good job of selling this am I?
Eric Wedge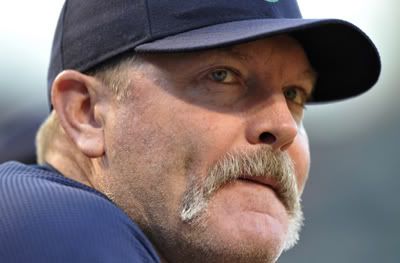 Two wins in a row for Wedge, another win in this round and I think he'll have the longest winning streak of the Mariners' season. If you won't vote for his mustache, vote for his pity.
VS.
Ron Washington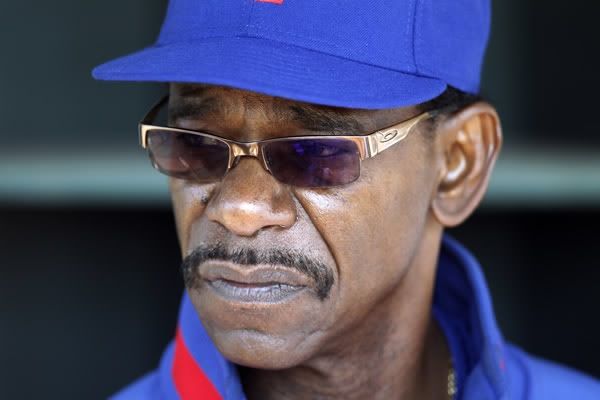 Washington is two wins away from the Manager championship! I think that means he will no micro-manage himself out of the tournament. Vote for him and save him from a repeat of this cruel fate won't you?
Time to vote! (one vote per matchup per day)
[polldaddy]5674555[/polldaddy]