The MLB Movember Mustache Madness Wild Card bracket is only getting wilder. And now, mustaches from the MLB media. A short-lived flirtation with a soup strainer isn't the only thing that bonds these two notorious Red Sox honks.
Peter Gammons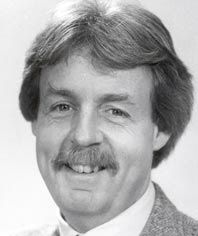 I know Gammons is old, but I didn't realize that they didn't even have color film back in his mustached days.
VS.
Bill Simmons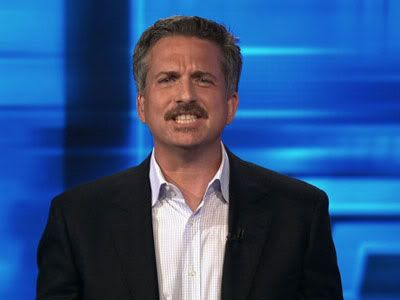 Oh, Sports Guy. Why must you make such a spectacle of yourself.
Time to vote! (one vote per matchup per day)
[polldaddy]5639207[/polldaddy]