If you are one of the people who can make it though the holidays without putting on 5-10 pounds, let me just say that I am envious of you. For myself, this time of year means splurging on some amazing beer to share with family. Luckily for me, none of my family is into amazing beers, so it's merry Christmas to me!
As a result of drinking these outstanding ales, I thought about trying to come up with breweries that would make sense as team name sponsors for certain MLB franchises. I tried to stick with local breweries — with the exception of the Astros, because their beer sponsored name was just too perfect — and focus on microbreweries.
Cheers.
Baltimore Dogfish Heads – This sponsorship would cause a complete overhaul of one of baseball's most historic franchises, but then again, it would be awesome to have a team named the Dogfish Heads. The Brewery itself is not located in Maryland, but rather two hours east in Milton, DE. Still, who cares? Dogfish Head, people. Work with me here.
Houston Strohs – It's the perfect fit given the Astros' nickname is the 'Stros already. Plus, the 'Stros as a team are about as appealing as a warm can of Strohs right now.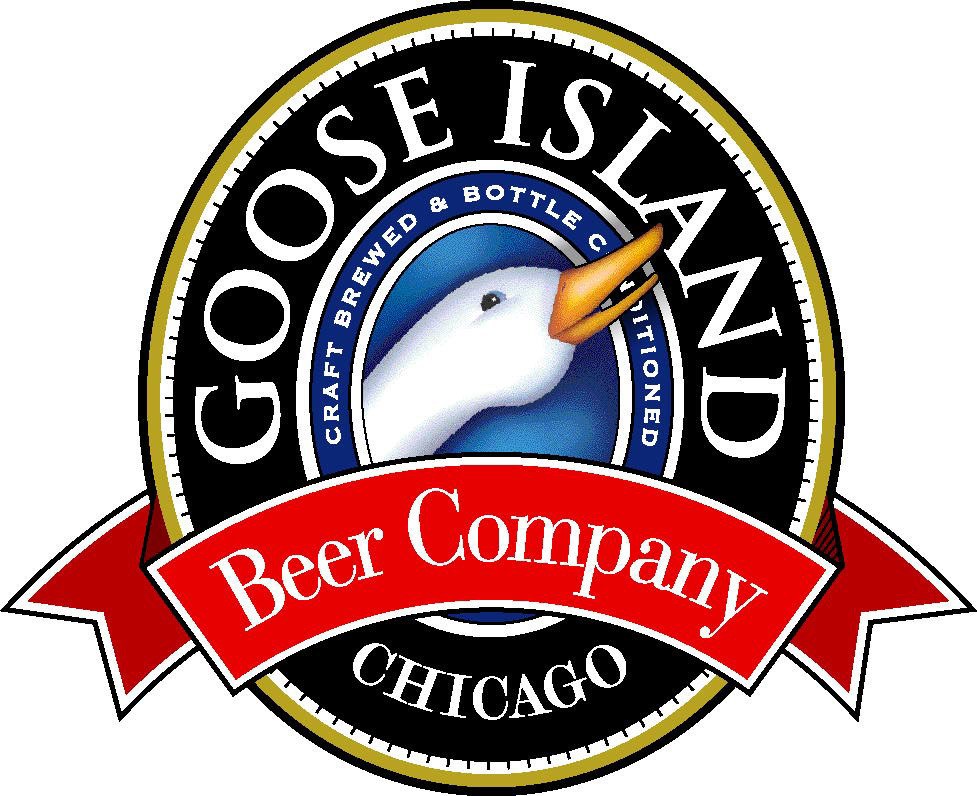 Chicago Goose Islanders – For being one of the more mass-produced beers in Illinois, Goose Island puts out a tremendous product. Their Harvest Ale is one of my favorite Oktoberfest beers and one that I can no longer get my hands on given my current location. Of course, the big decision here is which team to give the sponsorship to, north or south side?
Miami Holy Mackerels – I had to really dig to find a beer company that fit the newly rebranded Marlins, but I think this one fits perfectly. The Marlins have completely renovated their look and made it rain like Manny Ramirez in a strip club, so why not take it one step further? The name Marlins is so 1990s anyway. You want to really make a splash? Change the team name to the Holy Mackerels!
Toronto (Labatts) Blue – This one was put on a firggin' tee. They're already the Blue Jays, so all they'd have to do is drop the Jays. They wouldn't even have to change their team colors either. Plus, we can bring back some of those legendary Labatt's commercials.
http://youtube.com/watch?v=
0pNSqt9Vo4s[/youtube]
San Diego Stones – Stone Brewery is located in Escondido, CA about 30 miles north east of San Diego. They have some incredible brews including their Epic Vertical series, which this year featured a brew of Belgium-Style ale brewed with cinnamon and Anaheim chilies. I really don't like the name San Diego Stones, but if it comes with a free case of assorted Stone Brewery ales, I'm all for it.
Colorado Fat Tires – Along the lines of the Baltimore Dogfish Heads, The Fat Tires would just be fun to say. Of course, Fat Tire is not the name of the actual brewery, it's one of the brews produced by the New Belgium Brewery located in Fort Collins, CO. Fat Tire is an excellent brew, but the less available 1554 is one of my favorites and definitely worth seeking out.
The Corporate Giants…
Milwaukee Millers & St. Louis Buds – Both of these teams already play in stadiums that are sponsored by rival corporate breweries. So, should we try to end the debate here and now? Which is better, Miller or Bud? I have a better idea. We could declare a second prohibition, but one that only pertains to Miller and Budweiser brands, then only drink actual beer from here on out!
Who's with me?