Despite being only two weeks into the 2017 NFL season, the picture is already beginning to become pretty clear in regards to which head coaches are likely in the final year with their respective teams. Some are more obvious (Chuck Pagano), while others are just running out of chances to prove to their teams that they are the right choice to lead their organization to success (Marvin Lewis).
So which five head coaches are currently feeling their seats get a little hotter this week, even without the use of a heating pad?
5. Marvin Lewis – Cincinnati Bengals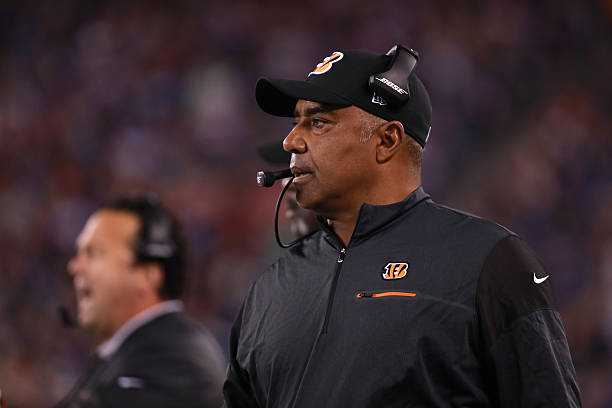 Now in his 15th season with the Bengals, Lewis could be coaching in some of his final games with the team this year. After Cincinnati missed the playoffs last season for only the second time since 2009, the chatter about Lewis being shown the door began to pick up a little more steam than in years past.
The Bengals 0-2 start in 2017 certainly is not going to eliminate any of those conversations. But of the coaches on this list, Lewis probably has the best chance to turn this season around for his team.
Hot Seat Temperature: Cozy warmth
4. Todd Bowles – New York Jets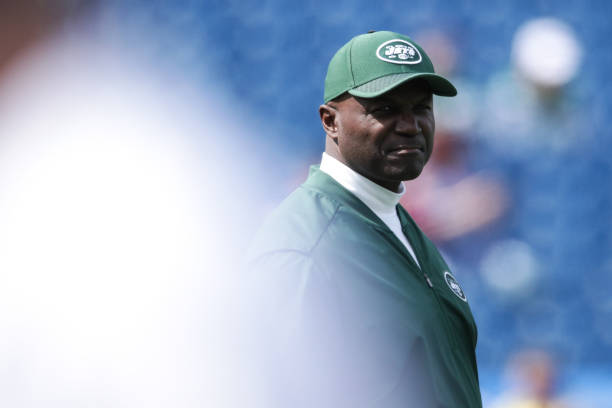 The Jets are off to an 0-2 start in 2017 and despite Bowles' expertise being on the defensive side of the ball, New York's defense already ranks at the bottom of the NFL. It seems like it is going to be a long year for Bowles and the Jets, and the head coach should feel lucky if he makes it through the entire season.
New York is gearing up for a major offseason overhaul and Bowles will likely be included in some of the changes they make.
Hot Seat Temperature: Chair cushion left outside in the summertime
3. Sean Payton – New Orleans Saints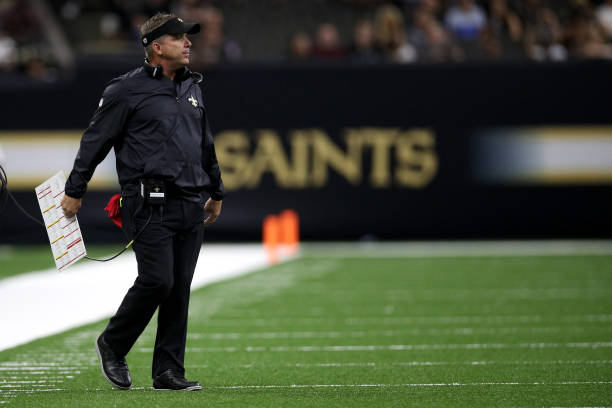 For the past few offseasons, there has been talk of Payton wanting to coach elsewhere. Whether that was a tactic used to get more money out of the Saints (most likely) or the actual truth is probably something that will never be known.
Unfortunately for Payton, he might not have interest from any teams if New Orleans' 2017 season continues down its current path. The Saints are 0-2 and their defense has not been able to cover an opposing receiver since that odd 2013 season when Rob Ryan experienced actual success as a defensive coordinator.
Hot Seat Temperature: Get a towel before you sit on that
2. John Fox – Chicago Bears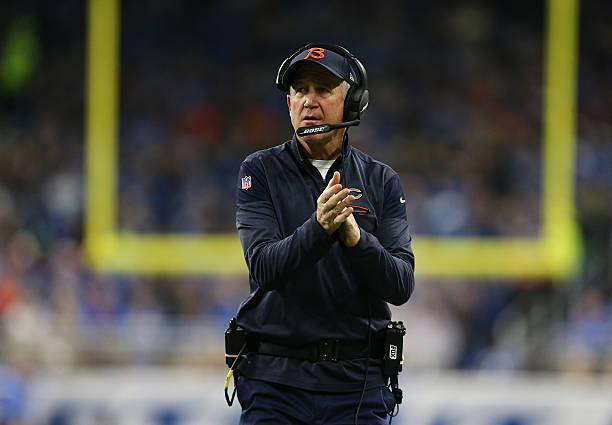 We're really unsure as to how or even why Fox is still the head coach in Chicago. The Bears lost nine of their 32 games during Fox's first two seasons as the team's coach and they have already begun 2017 with an 0-2 record.
Chicago is going to be shifting to Mitchell Trubisky as their quarterback very soon and the franchise will likely want a head coach with more of an offensive expertise. At this point, Fox remaining with the team until the end of the season would be deemed a successful year for him.
Hot Seat Temperature: Currently burning in a large bonfire
1. Chuck Pagano – Indianapolis Colts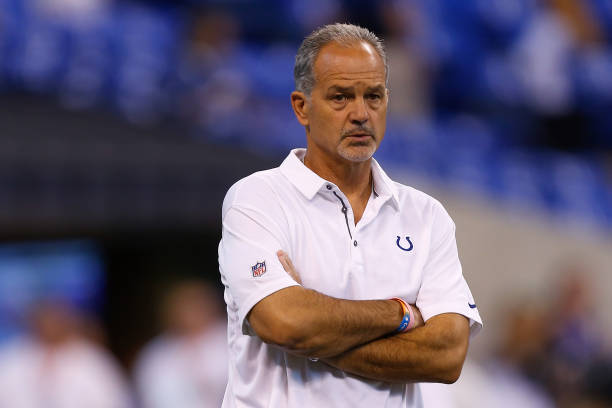 Like Fox, it seems more like an accomplishment for Pagano that he is still the head coach of the Colts in 2017. Indianapolis could have easily parted ways with the coach this offseason and no one would have even batted an eye.
Yes, Pagano has been without quarterback Andrew Luck so far this season. But Luck does not play defense and the Colts have given up the fifth-most yards to opposing offenses in 2017.
If Pagano somehow makes it past Thanksgiving has the team's head coach, it would come as a gigantic shock.
Hot Seat Temperature: Burnt to a crisp