Once Portugal-Iceland was in the books and every team at Euro 2016 had played a game, ESPN's post-game show Mike Tirico brought up the topic of dilution.
This, after all, is the first European Championship to feature 24 teams. The tournament began with just four teams in 1960. In 1980, it expanded to eight and in 1996 it doubled once more.
The games, Tirico posited, had been rather good in the first run through the entire field. Analyst Steve McManaman agreed, arguing that it was the strongest first round of games at a Euro that he could remember. This, they concluded, was evidence that the Euro hadn't been over-expanded.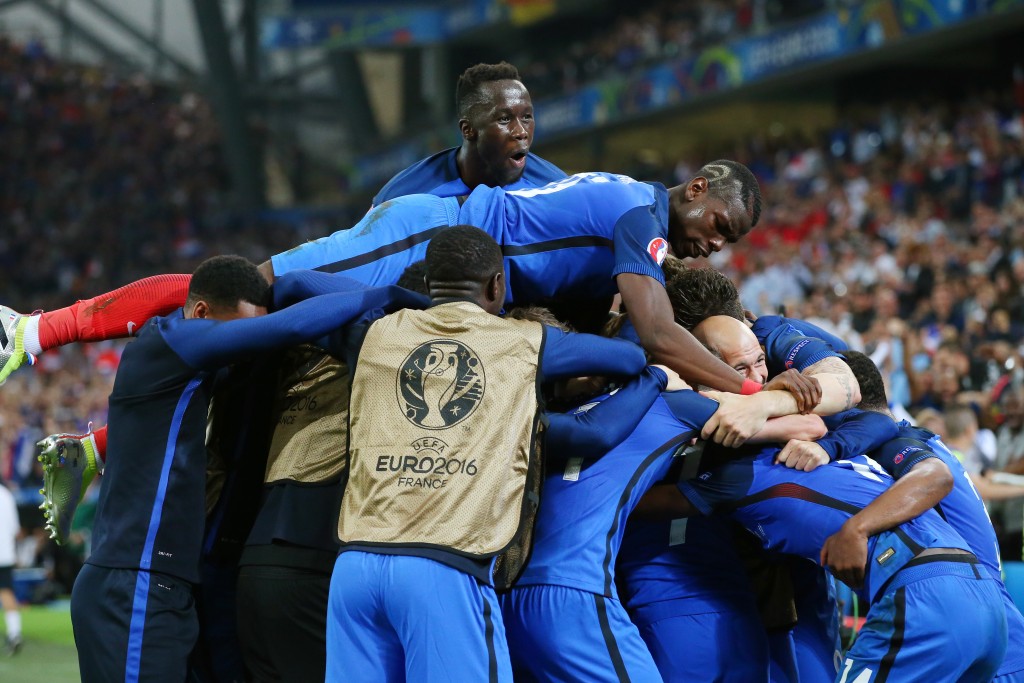 Indeed, they are quite right to judge the games as watchable and competitive. In fact, of the nine games that yielded a winner, six were single-goal victories. The other three ended 2-0. And those second goals came in the 92nd, 93rd and 87th minutes. All of which underscores that the games have been close and entertaining.
For all the tournament's issues with fan trouble, terrorism fears, flooding and strikes, dilution hasn't been a concern. Plainly, there were 24 teams in Europe strong enough to compete at such a tournament. There had been real doubts about this but the lack of blowouts, and the suggestion that none are forthcoming, has debunked that prediction.
The problem lay elsewhere.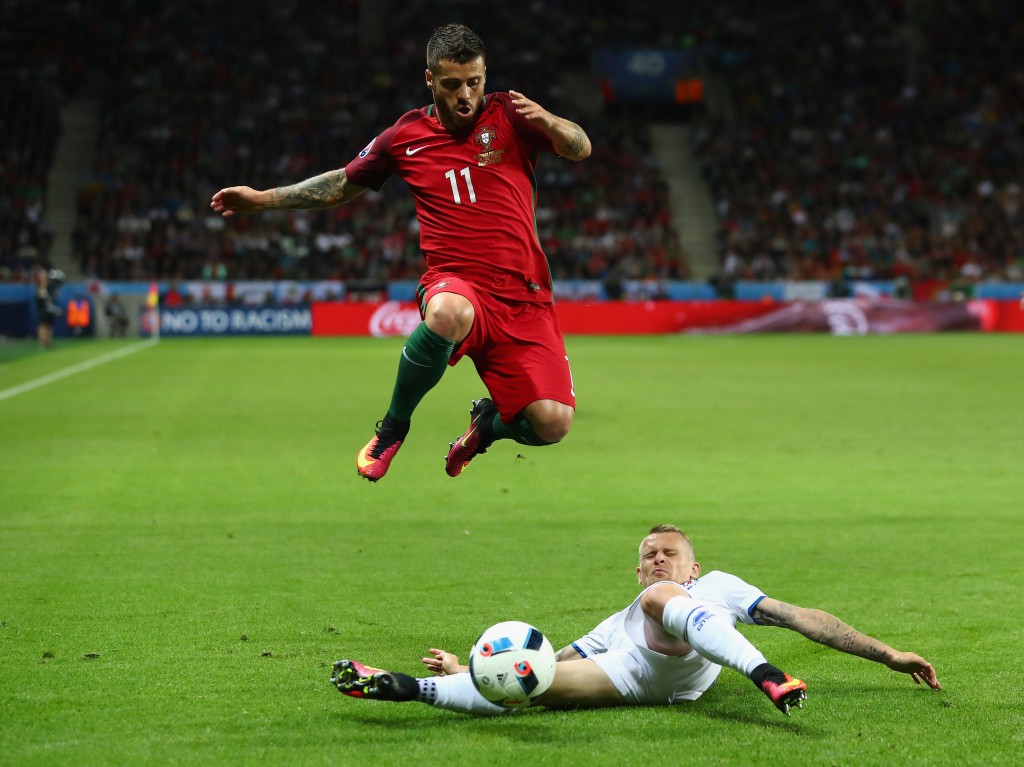 By expanding the tournament by 50 percent, rather than doubling the size a third time, UEFA has created an issue of a different sort. What the expansion chipped away at wasn't so much quality as it was relevance. A full 16 of the 24 teams entered into the group stage will advance to the knockout rounds.
That is to say, the top two finishers out of each of the six four-team groups advance. And the four best third-placed teams move on as well. All the round-robin group stage will accomplish is knock out a mere third of the field. This tournament will take 51 games to complete, but 36 of those are the group stage. Three dozen games will eliminate just eight teams – as many as the eight Round-of-16 matchups will by themselves.
The Euro has a format problem. The group stage isn't irrelevant, exactly, but it hews dangerously close to being meaningless. When more than two-thirds of your games aren't terribly consequential to the outcome of an entire event, something is very wrong.
At the 2012 Euro, the final one contested by 16 teams, not a single side without a win got out of their group. Ditto for 2008. And 2004. And 2000. And 1996, the first edition in that format. Plenty of teams with 1-1-1 records advanced, but they at least had to win a game.
With all of those third-placed teams advancing, it's eminently possible that a team that doesn't win a game could go through with a 0-0-3 ledger, having tied all of its games. In fact, if at least two groups produce a team that goes a perfectly imperfect 0-3, one or more teams with a losing record could survive and reach the round of 16. In that case, three points might suffice to be among the best third-place finishers.
As things stand in this tournament with one round of games played, the best third-place teams are Russia, Ireland, Iceland and Romania. The former three have a point from a tie. The latter has none from a loss. This will all change, of course, but it underscores the point that it just isn't terribly hard to make it through the group games.
Hence, the group games don't matter all that much. Scrounge up three points and your progress to the next round is viable. Get a definitionally-mediocre four points and you're practically guaranteed it.
All it takes is to be just below average. And what kind of message does that send? What sort of championship is that? The Euro is the toughest regional competition around, fought by the deepest continent, one that has won four of the last five World Cups, even though just two of those were played in European territory.
It used to be that the Euro was harder to win than the World Cup because it had no weak teams and every game was tough. It was often more fun to watch, too. Though the games so far have been close, they have nevertheless displayed the typical nerves and conservative approach of opening matches. The problem is that this approach might not go away as the group stage drags on. Why would you take much of a risk when being average will see you through, especially since you have four more games to win after that anyway?
The time for risks isn't now, or for the next two rounds of games. And that's to the detriment of a great soccer tournament.