The Movember MLB Mustache Madness continues. OK, not every mustache matchup can be an epic slugfest. The crop of current MLB second basemen brave enough to muster a mustache is pretty thin, but we still found two entrants for our tournament. Still, I find myself wishing I had successfully talked Jeff Kent out of retirment.
Jorge Cantu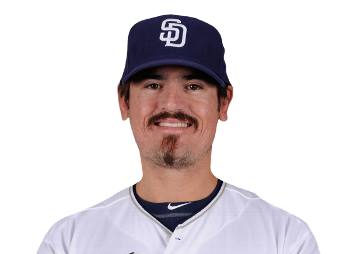 This is a little bit of a strech since Cantu hasn't played second base since his early years in Tampa, but it is good enough for our bracket.
VS.
Nick Punto

It might have been short-lived, but Nick Punto sneaks into the bracket with his well-manicured lip hair. What? Did you expect a slap-hitting second baseman to have a power mustache?
Time to vote! (one vote per matchup per day)
[polldaddy]5630822[/polldaddy]