Up next in Movember MLB Mustache Madness is the outfield matchup of our Former Player bracket. Since this is the final matchup of the day, we saved a little something special for last. Yep, you guessed it, more players with mustaches.
Dave Henderson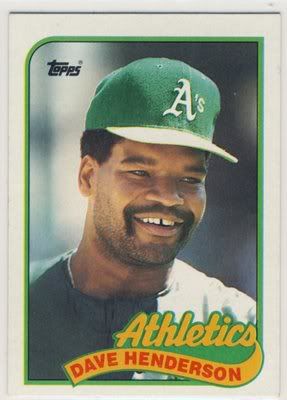 Not only is this a fine horseshoe mustache specimen, but it also answers the question of what Michael Strahan would look like with a mustache.
VS.
Sam Thompson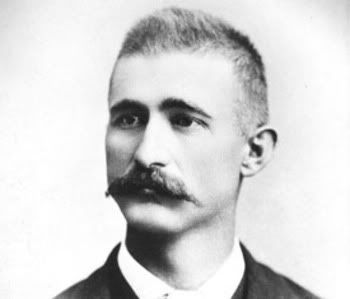 We had to have one entrant that was an original old school baseball mustache gangster. Sure, crumb catchers like this one were more common back then, but it still stands out from all the rest.
Time to vote! (one vote per matchup per day)
[polldaddy]5633903[/polldaddy]