A new day, a new side of the MLB Movember Mustache Madness bracket. I have to admit, I couldn't wait to get to the Wild Card bracket and am so glad it is finally here. Starting off the fun, we take a look at the two best mustaches movies about baseball have to offer.
Mr. Baseball (aka Tom Selleck)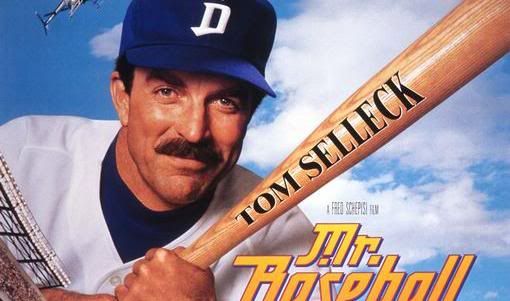 This is kind of cheating since his mustache is not unique to the movie. Heck, it is probably responsible for Selleck's entire career. But since it is one of the most legendary 'staches in the history of mankind, the baseball world should be glad they got to enjoy it.
VS.
Major League Manager Lou Brown from (aka James Gammon)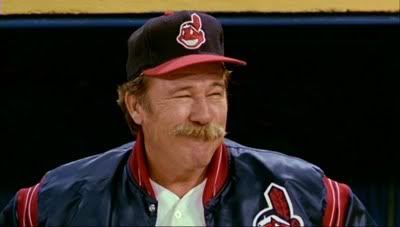 I'm still mad that Lou Brown's mustache didn't get an Oscar nod.
Time to vote! (one vote per matchup per day)
[polldaddy]5639190[/polldaddy]